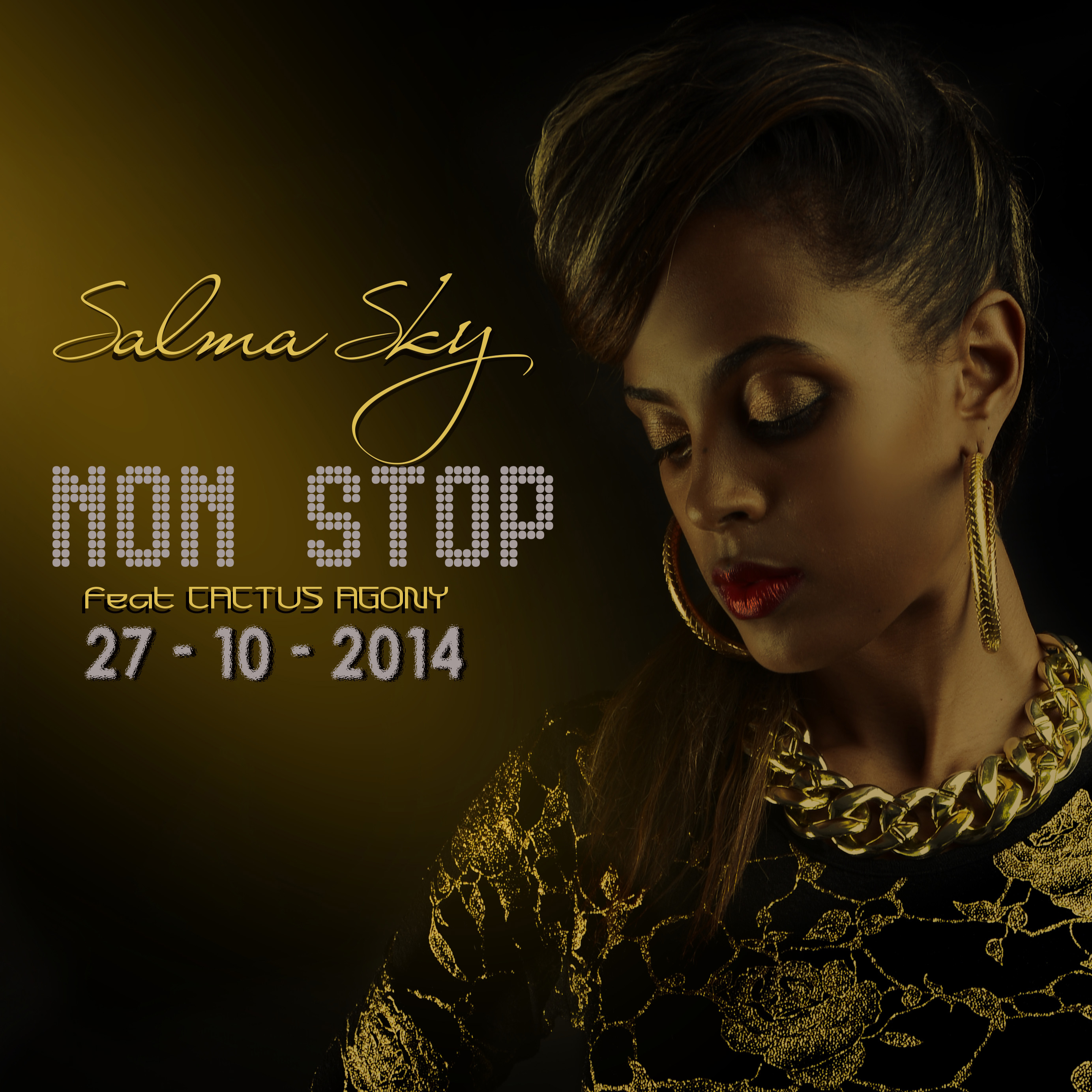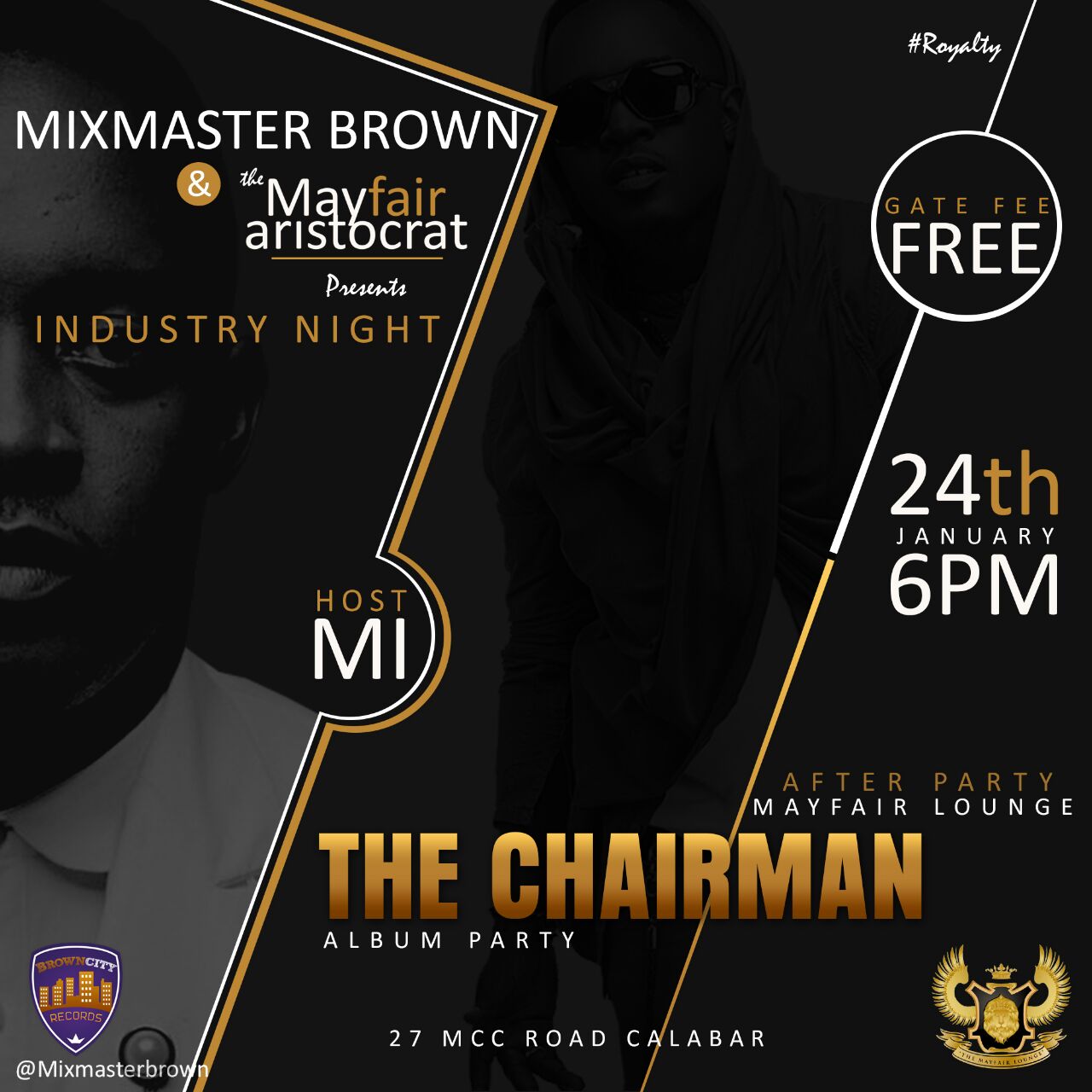 @Mixmasterbrown
After a successful event. The crew goes to chill at #ihop... its 4:00am. Featuring @mixmasterbrown… https://t.co/1SJ8qhBaSm

Ready for tonight? Dallas! Am in your city. #keystovi (@ Irving, TX - @thecityofirving in Irving, TX, TX) https://t.co/wDKxa7jbFk

We are proud of you. Thanks for hosting us at the world famous belvedere last night. Ladies &… https://t.co/Z7RUOKcTHD

RT @olajidetallest: #OlajideTallest - #Only [A Nicki minaj cover] - http://t.co/Vi0xoMLHMY Support by Downloading,Listen and RT/Share.Tnks …

My weekend event schedule. HOUSTON: FRIDAY - #BELVEFRIDAYS @emmanyra: HOSTING UPTOWNPARK… https://t.co/LGP7zejVSG

Continue With The "TRANSFORMATION"