I want to say a BIG thank you to all my friends who took out time to send me birthday wishes yesterday.
It means so much to know that I have so much caring friends.
God Almighty will give us all reasons to celebrate.
AMEN!
THANK YOU!
Here's my gift to you. Scroll down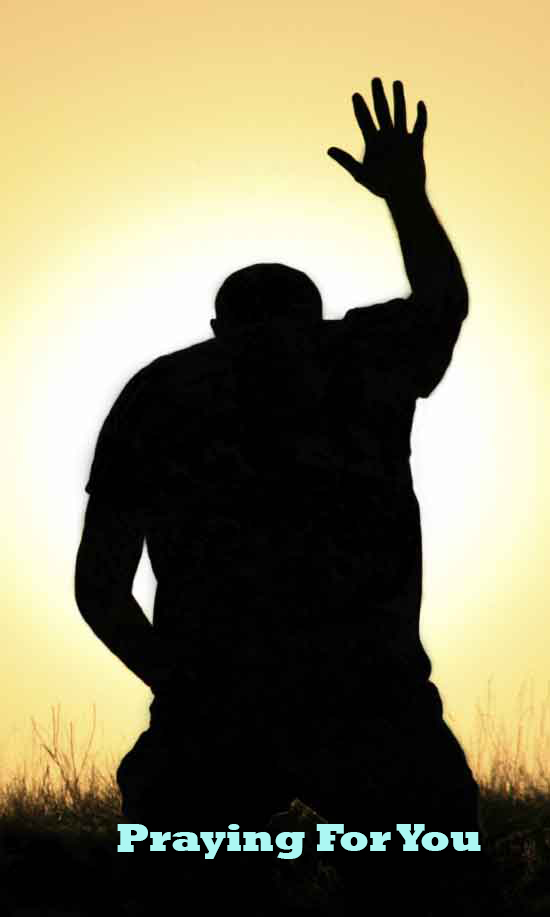 MAY THE GOOD LORD GRANT US ALL OUR HEART DESIRES IN JESUS NAME!
SOMEBODY SAY "AMEN".