I hardly write reviews but when I do, believe me, it is well deserved. Events come with its own perks and challenges. Please and please, do not cut corners, get a professional!
When the work of a DJ goes beyond just playing music and popular tracks (btw, he got you on that as well), DJ Mix MasterBrown is the "go-to" man. He communicated in a timely manner, and provided complementary services outside what we contracted him for.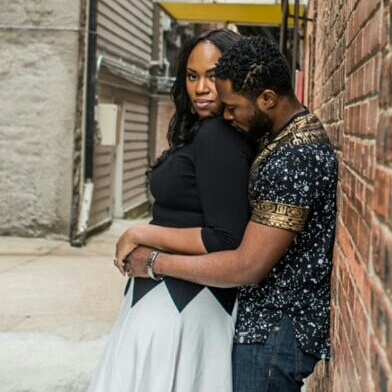 Weddings come with different settings. For mine, we knew we needed someone with a lotta experience and can manage hiccups if they arose. We got several cheaper DJs.. but I did not regret having DJ Mixmaster Brown for once. He rose to the occasion and did his job excellently well.
My only drawback is I wished he played longer, but then, we also had a band that was becoming very impatient. Overall, I will recommend him anytime anyday. He is well worth it!
Thanks,
Tosin,
Dallas Tx.